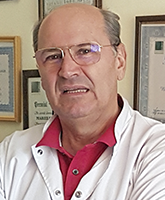 Ioan Sporea
Congress President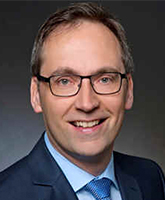 Sebastian Mueller
ESBRA President
Dear Colleagues,
On behalf of the organizing committee of the ESBRA 2021 Congress, we are happy to welcome you to the 18th Congress of the European Society for Biomedical Research on Alcoholism in Timisoara, Romania. The congress will take place at the newly opened Timisoara Convention Center.
This is the first time to have an ESBRA conference or any meeting on Alcoholism in Romania. Romania is a diverse and beautiful country in the South Eastern Part of Europe with a long and rich history and cultural heritage, one of the most dynamically growing economies in Europe.
As part of ESBRA's major goal to support, network and promote education, science and patient care in alcohol-related disorders, we are establishing for the first time a general CME credited postgraduate course on Alcoholism and Alcohol-related disorders, targeted not only for the specialist but also to wider audience including medical students and general practitioners or specialists from other medical areas.
Our Key Note Speakers
The ESBRA Conference speakers are experienced specialists in this field.
Reasons to attend
Discover, explore, learn, influence, advance and network for an extraordinary experience with top-names lecturers. Take all of the following opportunities in order to improve your knowledge and skills in this medical field.
Discover
Find inspiration from the presented researches and your interaction with all of the participants.
Explore
Seek for unlimited number of possibilities throughout the discussions.
Learn
Listen to experts in the field: leading international faculty in an excellent scientific program.
Influence
An opportunity to have your own research presented among the top names in your field.
Advance
Improve your skills in order to achieve extraordinary accomplishments on the ongoing career.
Network
Develop your network through interdisciplinary discussions which inspire new collaborations.
Venue location
Convention Center
Timișoara, România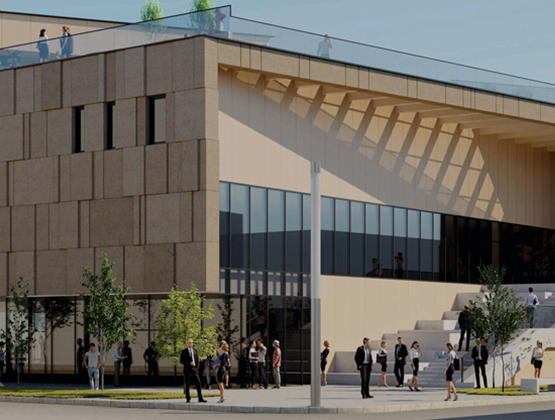 Book your hotel in Timisoara
Here you can find the best deals regarding accommodation for your three days experience! Choose from a large selection of hotels in Timisoara at exclusive price offers. Find your preferred option and book through our online booking system.
Join our community
This is the best way to make sure you never miss a deadline and have direct access to all up-to-date materials.
1.10.2021
Early bird
registration
05.09.2021
Deadline abstract
submission
15.09.2021
Abstract acceptance
notification
3 Victor Babes street, ap. 3
Cluj-Napoca, Romania
+40 364 146 681
esbra@medevents.ro